Welcome to the I-80 Exit Guide, your go-to resource for all things related to Interstate 80. It is one of the country's major automotive and trucking transportation corridor and spans the United States from the west coast to the east coast. This website dedicated to providing you with comprehensive information, real-time traffic updates, and news about all things I-80. Whether you're a seasoned traveler on this iconic highway or planning your first journey, we've got you covered.
Exploring I-80
I-80 Overview
I-80, also known as Interstate 80, is a pivotal east-west artery that stretches approximately 2,899 miles across the United States. It serves as a lifeline for commuters, truckers, and tourists, connecting major cities and regions on its path. On the west coast, I-80 begins in San Francisco, California, while on the east coast, its journey commences in Teaneck, New Jersey.
States Covered: I-80 traverses through a diverse array of landscapes, crossing 11 different U.S. states, including California, Nevada, Utah, Wyoming, Nebraska, Iowa, Illinois, Indiana, Ohio, Pennsylvania, and New Jersey. This extensive coverage ensures that the highway remains an integral part of the American transportation network.
Connecting Cities and Regions: I-80 acts as a vital link between numerous urban centers and regions. Some of the notable cities and regions that I-80 connects along its route include San Francisco, Sacramento, Reno, Salt Lake City, Cheyenne, Lincoln, Omaha, Des Moines, Toledo, Youngstown and Patterson. These cities, each with its unique charm and significance, make I-80 a journey worth exploring.
The I-80 Experience
Driving along I-80 is a captivating experience that takes you through a tapestry of landscapes, from the scenic beauty of the Sierra Nevada mountains to the bustling streets of Chicago. The highway offers a taste of America's diverse culture and geography.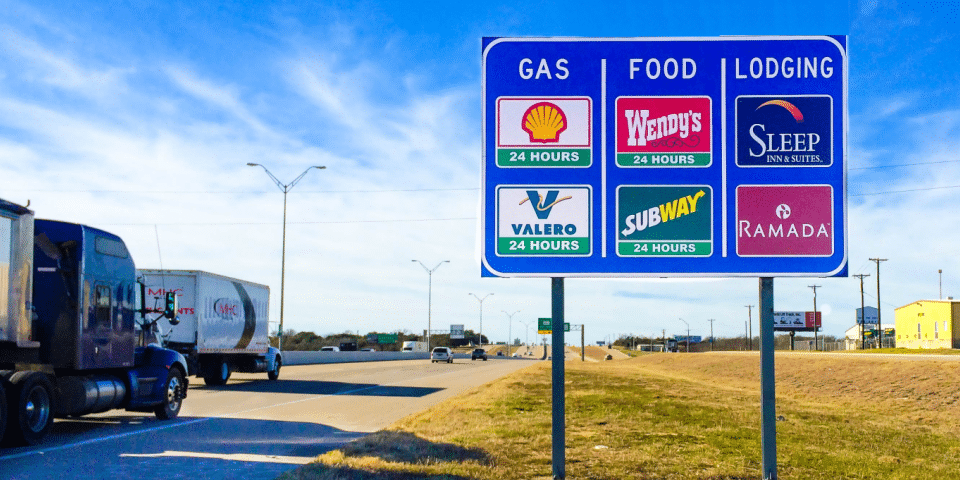 Discover a comprehensive guide to the essential services available at I-80 highway exits, including dining options, fuel stations, and accommodations, as you journey across the United States. Our meticulously organized listings start from the eastern gateway of Teaneck, New Jersey, and travel westward all the way to San Francisco, California. Whether you're embarking on a cross-country adventure or simply planning a road trip, our state-by-state breakdown of I-80 exit services ensures you're well-informed and well-prepared for your travels. Explore the diverse offerings and conveniences at each exit along this iconic transcontinental route.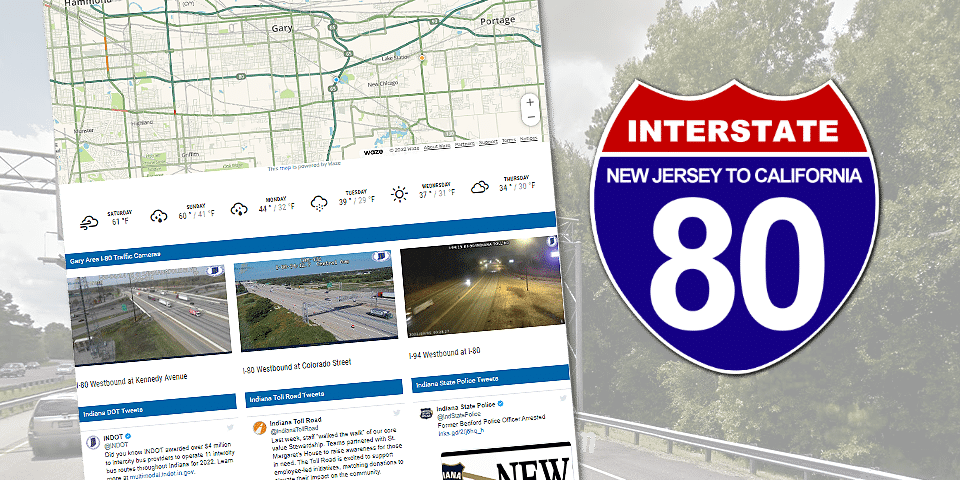 At the I-80 Exit Guide, we understand the importance of staying informed about traffic conditions while traveling. That's why we provide real-time traffic maps for cities located along the I-80 corridor. Our user-friendly maps allow you to access up-to-the-minute traffic updates, ensuring a smooth and hassle-free journey.
Key Features of our Traffic Maps
Live Updates: Our maps are continuously updated with real-time data, giving you the latest information on traffic conditions, accidents, and road closures.
User-Friendly Interface: Navigating our traffic maps is a breeze, with a simple and intuitive interface designed to make your journey as stress-free as possible.
Mobile Accessibility: Access our traffic maps on the go through your mobile device, ensuring that you're always in the know, no matter where your I-80 adventure takes you.
Making informed travel decisions becomes much easier with our collection of I-80 traffic cameras. These cameras present you with visual road conditions, allowing you to assess traffic congestion, incidents, extreme weather, and other relevant factors. By leveraging this invaluable resource, you can proactively plan your journey, choose the best time to travel, and navigate I-80 with confidence.
In our commitment to your safety and convenience, we provide essential tools to make your commute or road trip a safer and more enjoyable experience. Stay updated with breaking travel information, including construction updates, accidents, road conditions, and more, through reports from various government agencies. By incorporating these reliable sources, we ensure you have access to the most up-to-date and credible information for your travels along I-80.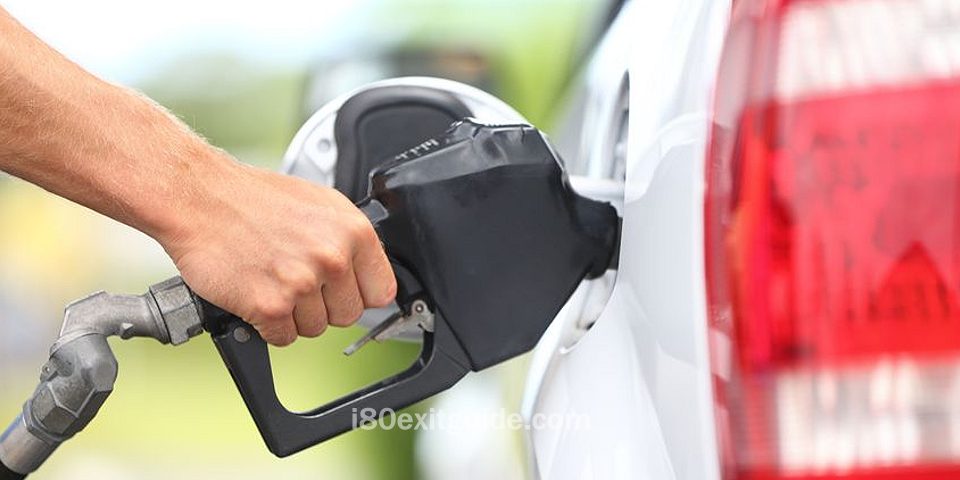 Discover the most up-to-date and wallet-friendly I-80 gas prices for a selection of major cities right at your fingertips. We bring you these real-time I-80 gas price updates, made possible through our partnership with the dedicated team at GasBuddy.com. We're your trusted source for keeping your fuel costs in check as you plan your next journey. Whether you're a seasoned road warrior or embarking on a new adventure, our commitment to helping you find the best I-80 gas prices is 24/7.
I-80 Corridor News and Weather
In addition to traffic updates, we offer comprehensive news and weather information for the I-80 corridor. Stay informed about the latest developments and weather conditions that may impact your journey.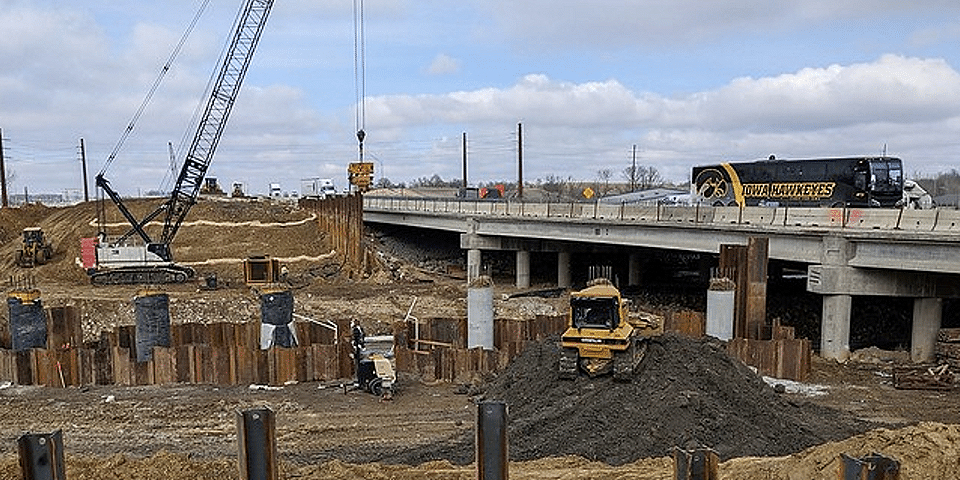 Our dedicated team keeps you updated on the latest news and events along the I-80 corridor. From road construction and closures to community events and travel advisories, we provide the information you need to plan your trip effectively.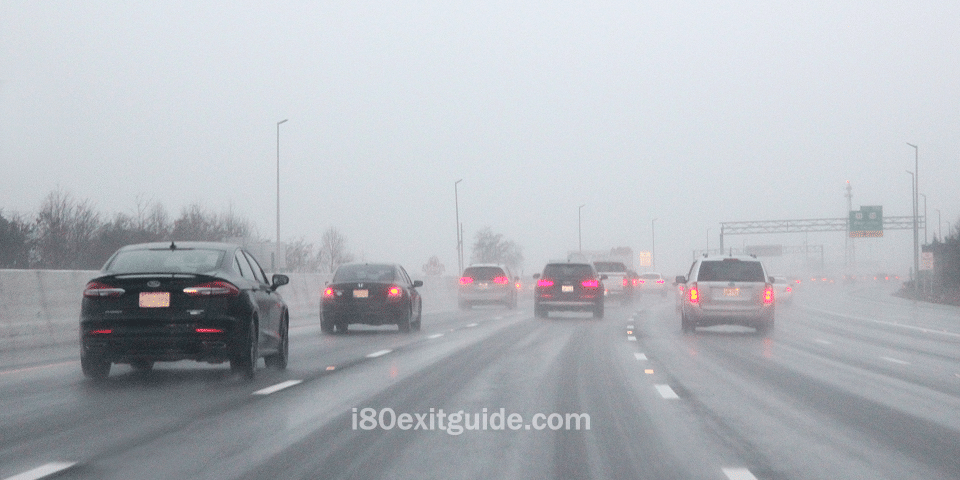 Weather can play a significant role in your travel plans. That's why we offer detailed weather forecasts for the cities and regions along I-80. Stay ahead of the elements, whether it's sunny skies or the occasional rain or snowfall.
I-80 Travel Tools
But that's not all! When you explore with us, you open the door to a world of exciting possibilities. Our platform provides a wide range of travel tools and resources to enhance your journey. Dive into exploration, plan your itinerary, and get ready for your next trip with our user-friendly tools. Whether you're an avid traveler or just looking for a getaway, we're here to make your travel dreams a reality.
I-80 Doesn't Have To Be A Long, Boring Drive… You're A Little Ahead Of Schedule And You've Got A Few Extra Hours, So What's Your Hurry? Why Not Take An I-80 Road Trip? Get Off The Interstate And Discover The Real America… Small Towns, Scenic Coastlines, Historic Communities And Some Of America's Most Enjoyable I-80 Road Trips.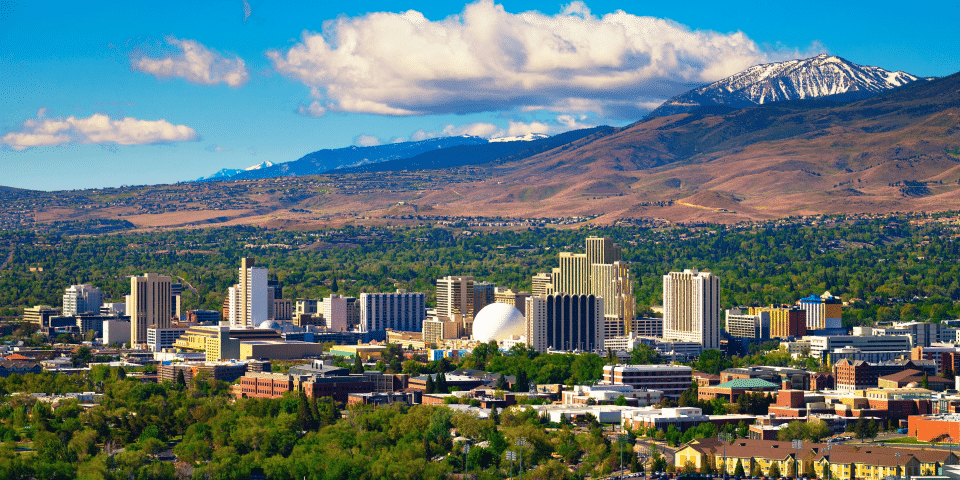 As One Of The Longest Interstates In The Country, I-80 Covers A Lot Of Territory, Regions, Climates And Localities. I-80 City Guides Are Individually Crafted Location Guides Specifically Tailored To I-80 Travelers. Places To Go, Things To See And Do In Cities Along I-80. City Guides For I-80 Travelers.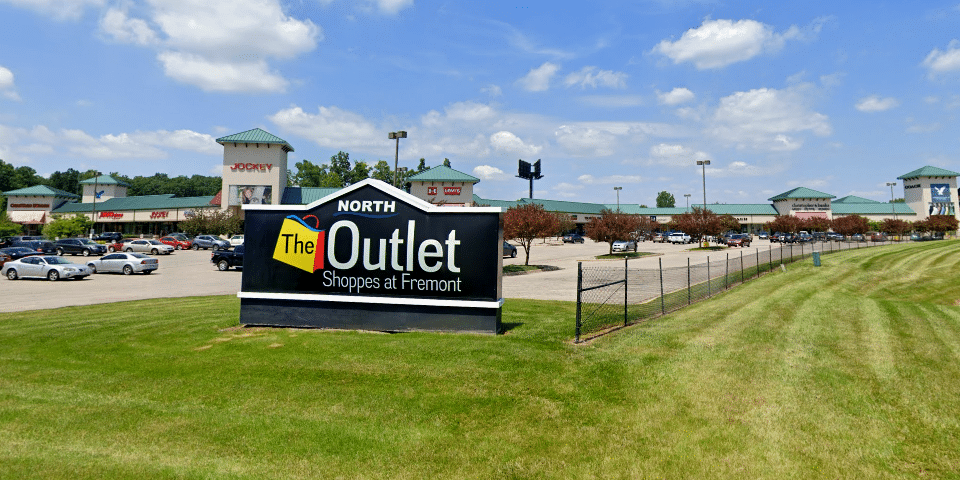 For Many Travelers, Outlet Shopping Has Become An Important Part Of Travel Planning. More And More Vacation Itineraries Include Shopping. Here Are Some Of The Most Popular Outlet Shopping Locations Along I-80.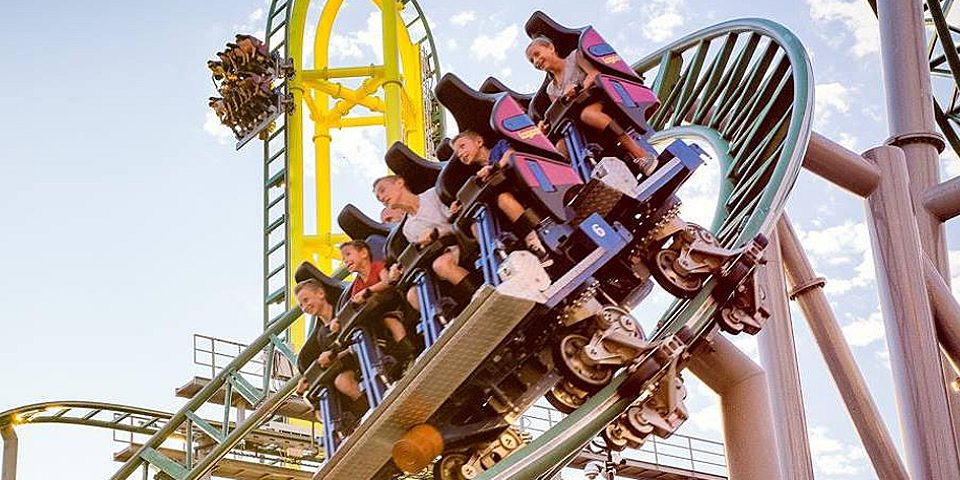 Some Of The Best Theme Parks In The Country Are Just A Short Drive From Interstate 80. From State-Of-The-Art Coasters To Old Time Amusements, Theme Parks Along I-80 Have It All. Here Are The Some The More Popular Ones…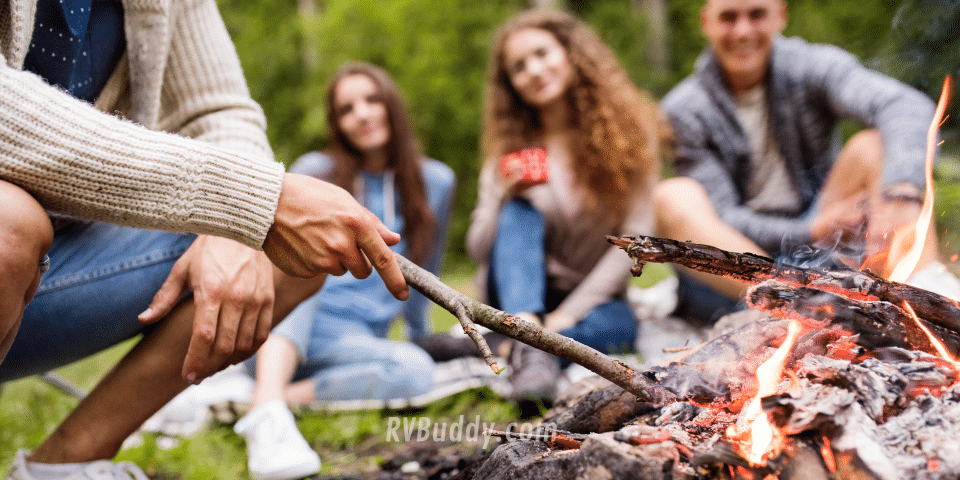 Our I-80 Campground And RV Park feature is dedicated to all those road warriors who have found or are looking for that perfect camping experience along America's I- 80! Brought to you by RVBuddy.Com
Plan Your Journey with I-80 Exit Guide
As you prepare for your next adventure along I-80, trust the I-80 Exit Guide to be your companion. We are committed to providing you with the most up-to-date and relevant information to ensure a seamless and enjoyable journey.
Remember, I-80 isn't just a highway; it's a route filled with history, natural beauty, and urban excitement. Embrace the road, explore the landscapes, and create lasting memories. Whether you're traveling for business or pleasure, the I-80 Exit Guide is here to make your journey a memorable one.
For further information and updates, visit our website at www.i80exitguide.com. Safe travels!