Discover Illinois' Natural Beauty
Get ready for an unforgettable journey along the Illinois River Road, a scenic highway that showcases the stunning landscapes of the Illinois River Valley. Nature's remarkable power and ancient glacial forces have come together to create a mesmerizing tapestry of sights and sensations. Whether you're a seasoned traveler, a nature lover, or just seeking an amazing road trip, the Illinois River Road has something special in store for you.
Witness Nature's Ever-Changing Palette
As you travel the Illinois River Road, you'll witness the beauty of nature in its many forms. The road takes you through a visual symphony that changes with the seasons. From the vibrant colors of fall foliage to the serene wetlands alive with various bird species, every part of the journey offers a fresh perspective on the world around us.
Starved Rock State Park – Seasonal waterfalls, awe-inspiring bluffs and rugged canyons dominate the storied landscape at Starved Rock.
Wildlife Prairie State Park – Wildlife Prairie Park is a zoological park that homes over 60 different species of animals that are native to Illinois.
Peoria Zoo – The Zoo is home to more than 100 species of animals from around the world, including several which are endangered.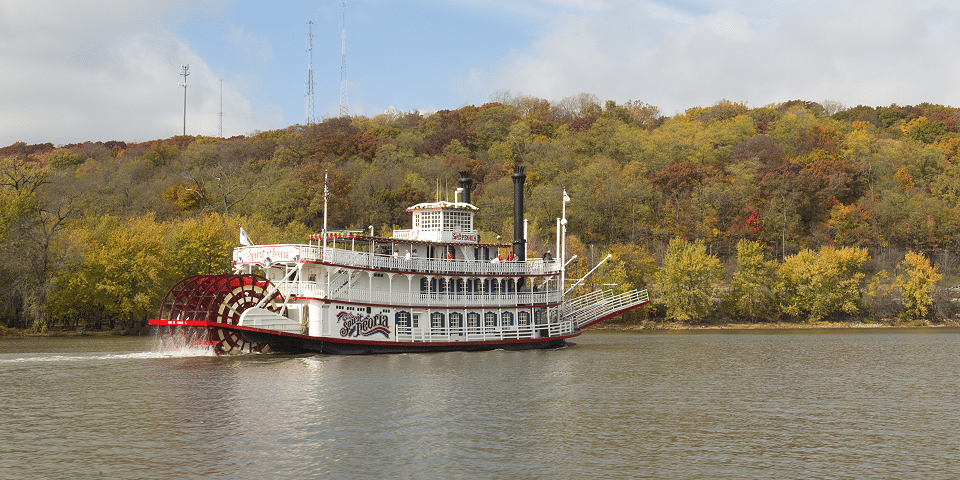 Unveil Illinois' History Secrets
But the Illinois River Road isn't just about nature—it's a gateway to history as well. The river has shaped both the land and the communities along its banks over time. Dive into the rich history of the region as you explore remnants of days gone by and learn about the people who once called this valley home.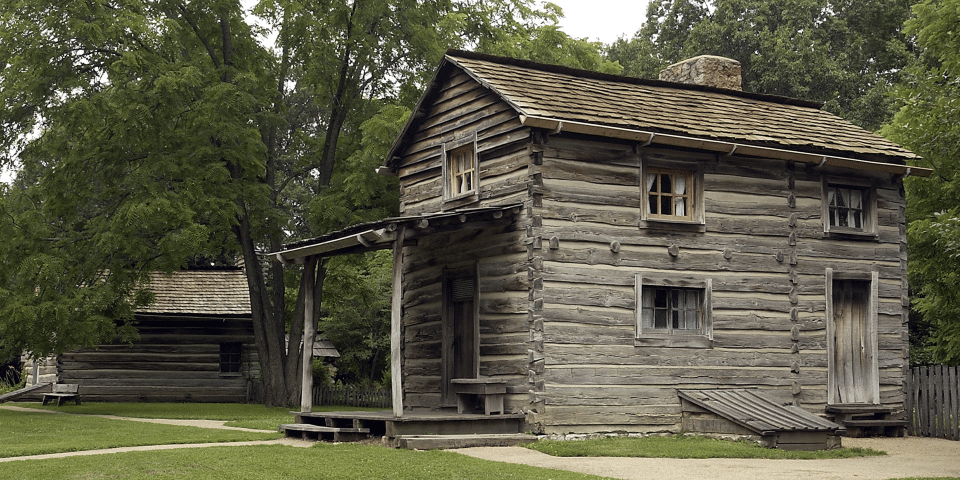 Guided Adventures for All
For those who love adventure, the Illinois River Road provides a series of seven nature activity guides. Each guide offers a unique way to experience the area's natural wonders. Whether you're drawn to sweeping views from bluffs or the tranquility of prairies, these guides give you insight into the diverse ecosystems thriving in the Illinois River Valley.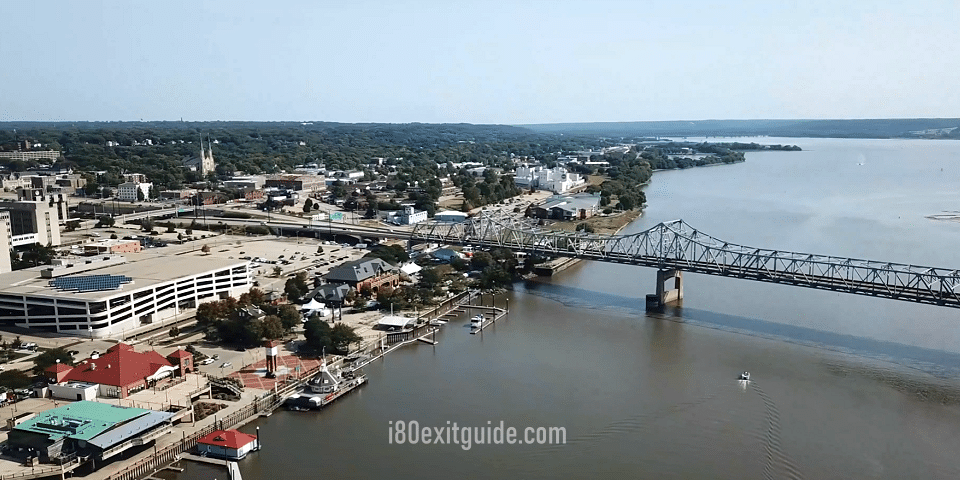 The Illinois River Road spans about 291 miles (468.3 km), inviting you to take it all in at your own pace. Whether you have a leisurely seven hours to spare or want to spread your exploration over two days to enjoy each of the seven nature activity loops, the road promises an unforgettable adventure. The best part? There are no fees—it's nature's gift to you.
Length: 291.0 mi (468.3 km)
Time: Allow Seven hours to drive the entire byway, two days per loop for each of seven nature activity loops
Fees: None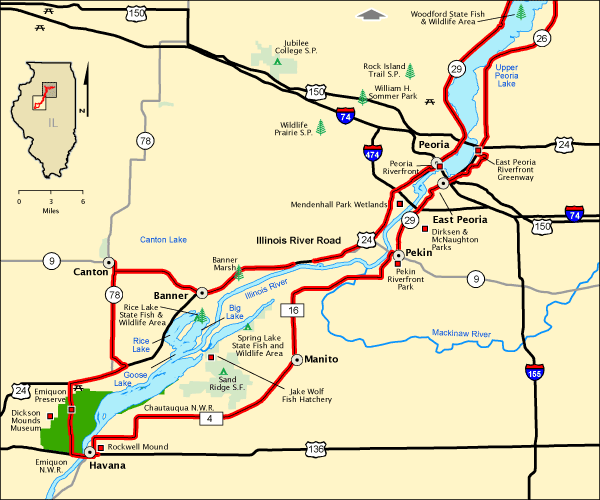 For the most comprehensive insights into planning your Illinois River Road adventure, turn to The I-80 Exit Guide. From must-see attractions to dining and lodging recommendations, we've got you covered. Our goal is to make your I-80 road trip seamless and enriching, helping you create memories that will last a lifetime.
Set out on your I-80 road trip and immerse yourself in the beauty of the Illinois River Road. It's more than just a journey—it's a chance to connect with nature, history, and the simple joys of the open road. Get ready for an adventure you won't forget!