Traveling between New York and San Francisco? Looking for a halfway point?
Lexington, Nebraska makes a great overnight stop!
Lexington, Nebraska is a great I-80 overnight stop! Why? Consider this… you've traveled all day, you're tired, hungry, the kids are wired… you get the picture. What you really need right about then is that perfect overnight stop… an exit where you feel safe and comfortable… an exit with a good mix of accommodations and a variety of eating places… not just fast food. And, maybe a little shopping later before you get back to the motel. The next morning you can gas up nearby and head out. Everything you need conveniently located right off the exit! That's what makes Lexington, Nebraska a great overnight stop!
About Lexington, Nebraska…
Lexington is a city in Dawson County, Nebraska. The population was 10,348 at the 2020 census. It is the county seat of Dawson County. Lexington is located in southern Nebraska, on the Platte River, southeast of North Platte. It sits along the route of U.S. Route 30 and the Union Pacific Railroad. In the 1860s, Lexington was the location of a stop along the Pony Express.
Lexington began as a frontier trading post in 1860. The post was later destroyed. Fort Plum Creek was established near its ruins in 1864. Lexington was founded in 1871. It was originally called Plum Creek. Wikipedia
Places to Stay in Lexington, Nebraska…
I-80, exit 237 in Lexington is home to several national lodging chains including Comfort Inn, Days Inn by Wyndham, EconoLodge, Holiday Inn Express & Suites, and Super 8 by Wyndham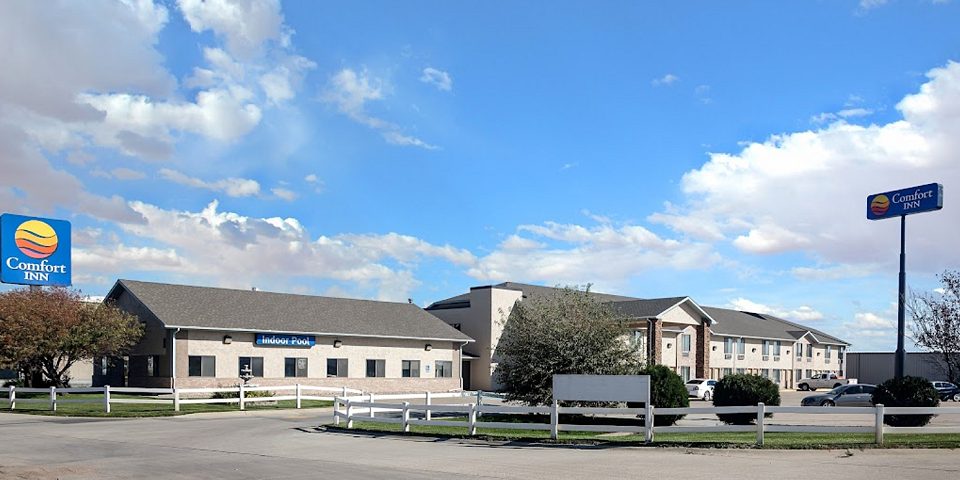 Places to Eat in Lexington, Nebraska…
This Lexington exit includes over a dozen restaurants, both national fast food chains and local favorites.
You'll find Arby's, Baskin-Robbins, Burger King, Coffee Cottage, Delight Donuts, Hong Kong Buffet, Kirk's Nebraskaland Restaurant, McDonald's, Runza Restaurant, San Pedro Mexican Restaurant, Scooter's Coffee, Sonic Drive-In, and Subway located here.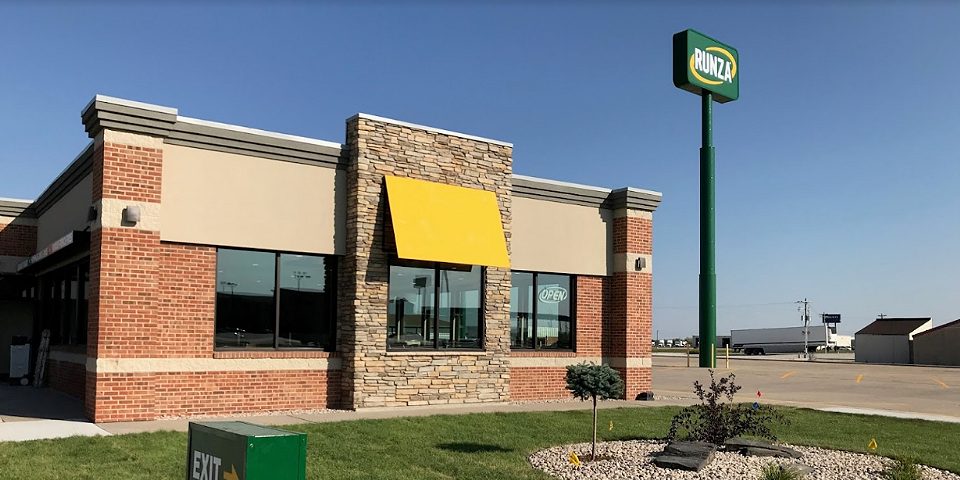 Places to Shop in Lexington, Nebraska
I-80, exit 237 includes several places where you'll be able to satisfy most everything listed on your travel shopping list. DollarTree, Goodwill Retail Store, Hibbett Sports, Orscheln Farm & Home, Walmart Supercenter are conveniently located here.
While You're Here…
Why not visit the Heartland Museum of Military Vehicles. The Heartland Museum of Military Vehicles (HMMV) is a Nebraska non-profit organization that is staffed by volunteers and dedicated to the restoration and preservation of historical military equipment of all types. Recognized as a tax exempt 501 (c) (3) Corporation by the Internal Revenue Service, HMMV generates its primary source of income from donations. HMMV is located just off I-80, exit 237!
Fuel Up and Head Out…
With several gas stations located at this exit, competitive prices are a given. You'll find Ampride, Cenex, Gulf, Phillips 66, and Sinclair here.